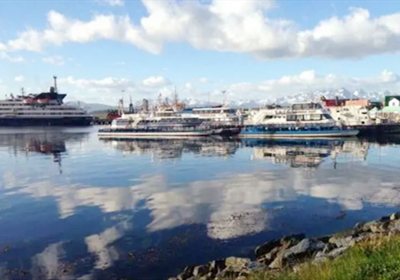 52% of SMEs in Argentina plan to invest more in their digital transformation, according to the Digital Adoption Survey carried out by Movistar Empresas during 2022. The findings for Argentina are aligned with the trend towards digitization that SMEs throughout the region showed. The study showed that 89% of SMEs in Latin America plan to invest more in their digital transformation, while 43% already have digital collaboration tools for their business and 48% confirm that digitalization contributes to increasing their sales.
The results of the Digital Adoption Survey also indicate that among the priorities of Argentine SMEs is cybersecurity, a necessity for businesses regardless of their size. In this sense, 37% of the SMEs surveyed already have cybersecurity solutions for their company's network, 50% plan to adopt in the short term and 13% still do not want to adopt. Regarding the adoption of the cloud, 50% of SMEs in the country plan to migrate to it to save IT costs, become more flexible and agile. Likewise, 30% have already adopted this solution and 20% do not wish to do so.
Another key point is the continuous training on the tools offered by the digital world. 32% of those surveyed stated that they had offered training to improve the performance of their employees with a view to optimizing the adoption of the changes brought about by digitization. Precisely, given this recurring need of companies, the Innovation Academy was launched in 2022, which offers a library of free courses that provide knowledge, tools and experiences to manage, promote and expand businesses.