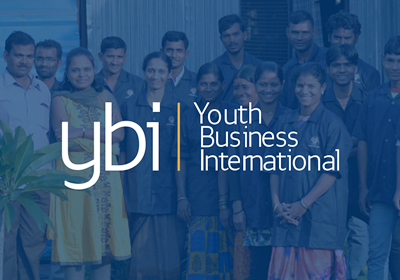 In April, Youth Business International (YBI) launched a new program in Korea to support young entrepreneurs hit by the economic impact of COVID-19. YBI is supported by a $2 million grant from Google.org, Google's philanthropic arm.
The programme aims to provide access to entrepreneurial resources and content, training and support to 20,000 underserved social enterprises and small, medium enterprises (SMEs) in Korea. YBI is working with two delivery partners to deliver the programme: WT Foundation and Impact Square Inc.
To ensure the most vulnerable enterprises get the support they need, the program will deliver in-depth training and support with a focus on underserved groups in Korea including women and refugee social entrepreneurs, to help them build skills, confidence, and adaptability.
Over the next two years, YBI's Korean delivery partners Work Together Foundation and Impact Square Inc will provide the following support to these SMEs and social enterprises:
● Forums for social enterprises to share insights and knowledge on how social entrepreneurs have navigated COVID-19 successfully
● Online and offline intensive training courses for early-stage social enterprises on key topics including business model development, digital transformation and marketing with a specialised track for women-led social enterprises dealing with gender specific business challenges
● Peer networking events for social enterprises to receive in-depth business consulting and technical advice from business mentors
● A mobile-friendly online platform that will provide access to support resources for SMEs, start-ups and social enterprises