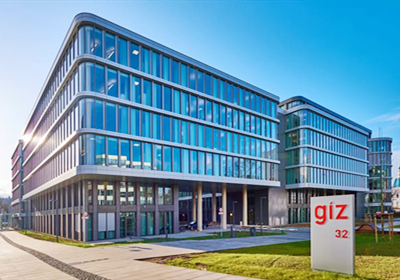 The German government through the Deutsche Gesellschaft fur international Zusammenarbeit (GIZ) has partnered the Small &Medium Enterprises Development Agency of Nigeria on developing policies to strengthen the activities of small businesses across the country.
During the signing of the memorandum of understanding by both parties in Abuja on April 5, GIZ representative and SEDEC program coordinator, Markus Wauschkuhn said that the partnership is aimed at increasing employment and income of micro, small and medium enterprises in Nigeria. The project will focus on removal of constraints in the business regulatory and institutional environment for ease of business operation.
According to GIZ, the goal of the partnership includes to improve the framework for MSMEs finance through stakeholders dialogue, enhancing business development services to MSMEs among others.
The Director General of SMEDAN, Dikko Radda in his remark noted that while the policy for the sector has been in existence over the years, its impact has been limited by poor implementation. He, however, expressed optimism that the partnership would spur the desired growth of MSMEs across the country.