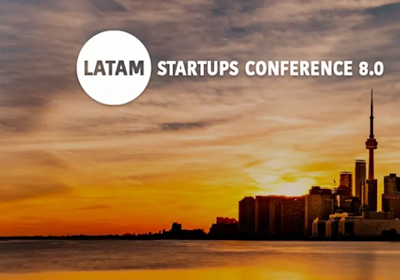 At the LatAm Startups Conference on June 17, the Minister responsible for the Federal Economic Development Agency for Southern Ontario, Julie Dzerowicz, announced a non-repayable contribution of over $3 million for LatAm Startups (LatAm) to scale a business support network to help international start-ups in the technology sector to incorporate, do business and create jobs in southern Ontario.
This project will support 100 new international businesses, which are expected to create 180 jobs, file 100 intellectual property registrations, generate $50 million in revenues, including $5 million from cleantech sales and contribute to the commercialization of new clean technologies in southern Ontario.
LatAm's project will focus on supporting traditionally underrepresented groups in the innovation economy by promoting the talent of women, youth, racialized individuals and Indigenous Peoples, integrating specialized tools and connecting entrepreneurs with local talent through partnerships with local community groups.