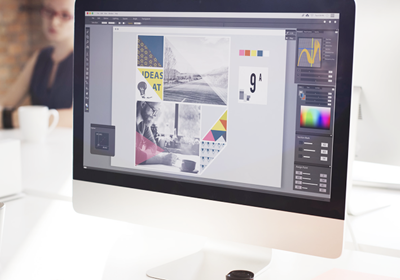 Germany has pledged to mobilize €30bn of additional funding by 2030 to foster its startup scene, according to the country's first comprehensive policy roadmap for startups. The 32-page document, approved by the federal cabinet, details how the country's coalition government wants to improve the startup ecosystem of Europe's largest economy. The 10-point plan includes boosting financing for startups, reforming taxation of employee stock options, facilitating spinouts at universities and strengthening diversity.
According to the strategy, the startup sector is supposed to be a driver of the country's economic growth. In 2020, the sector employed 415k people — by 2030, this number is expected to increase to 974k.
To achieve this goal, the government wants to facilitate investment by insurance companies and pension funds in venture capital funds. The plan also foresees creating special funds for deeptech and climate tech, and a separate pool of money just for female founders and social entrepreneurs.