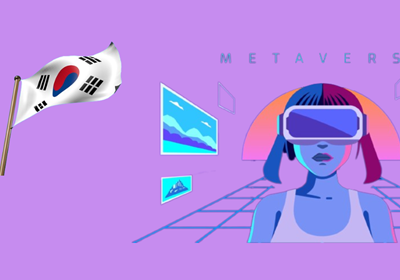 In recent years, there has been an increase in the number of female entrepreneurs in the startup ecosystem. However, innovative female entrepreneurs still represent less than 10% of the industry. To address this issue, the Korean Ministry of SMEs and Startups has launched a new program to foster women's ventures.
The women's venture fostering project is different from existing support programs, as it focuses on network support that includes private investment after the start-up planner directly selects women's businesses. The ministry has selected four startup planners and will support a total of 700 million won in operating expenses for programs specialized for women's ventures. The project aims to discover female startups with less than 7 years of entrepreneurship and provide a comprehensive support system such as customized education and mentoring, commercialization fund support, and cooperative networks to help them grow and succeed.
To participate, startup planners must make an initial investment directly in participating female venture companies and submit a systematic support plan for scale-up linkage and follow-up investment.
Korea launches 'Metaverse Fund' to expedite domestic initiatives
South Korea's Ministry of Science and ICT announced investments in a fund dedicated to driving metaverse initiatives in the country. According to the official announcement, the South Korean government invested 24 billion Korean won ($18.1 million) to create a fund of more than 40 billion Korean won ($30.2 million) toward metaverse development.
With the help of the Metaverse Fund, South Korea will support the mergers and acquisitions of various firms in the metaverse ecosystem. The government cited the rising interest of major tech companies in the metaverse as a reason for investing in the fund.
The government agrees that it is difficult for local players to raise capital through private investments, considering the underlying investment risks. As a result, in addition to mergers and acquisitions, South Korea intends to help domestic metaverse-related companies compete with global players, adding that "we plan to actively support it."
In January, Seoul launched a digital replica of the city in the metaverse. As Cointelegraph reported, the South Korean government spent roughly 2 billion won ($1.6 million) for the first phase of the metaverse project.