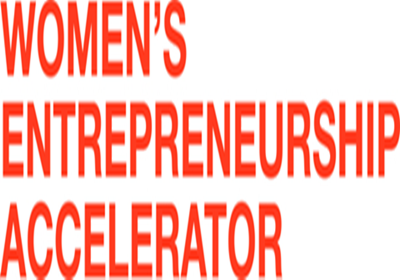 With a mission to address the barriers faced by women entrepreneurs to advance the Sustainable Development Goals (SDGs), the Women's Entrepreneurship Accelerator (WEA) is working to create an enabling digital innovation eco-system for women entrepreneurs to ensure countries reap the benefits of the digital transformation underway to achieve a more inclusive and sustainable world.
Hosted by the International Telecommunication Union (ITU) in Geneva, and convening WEA's five other UN partners, the WEA anniversary event highlighted the need to invest in women entrepreneurs through digital to scale their businesses. The event underscored how the digital revolution offers tremendous opportunities to advance women's economic status by opening up access to knowledge and international markets, and by enabling women to engage with a broader network. The event also served to highlight the risks posed by the digital transformation underway in perpetuating existing patterns of gender inequality.
The event officially launched the WEA Digital Innovation Challenge by ITU with the support of Mary Kay Inc, as a key opportunity to advance this agenda. The global challenge selects 10 digital best practices and digital solutions with potential to create a more gender-inclusive eco-system for start-ups and scale-ups. These winners will gain access to the Digital Innovation Eco-System Program where they will receive capacity-building training to help further refine their business plans as well as specialized mentorship and access to a network of change-makers.
About the Women's Entrepreneurship Accelerator:
The Women's Entrepreneurship Accelerator (WEA) is a multi-stakeholder partnership convening six United Nations agencies: International Labour Organization (ILO), International Trade Centre (ITC) International Telecommunication Union (ITU), UN Development Programme (UNDP), UN Global Compact (UNGC), UN Women and Mary Kay to maximize the development impact of women entrepreneurship in achieving Sustainable Development Goals (SDGs) by creating an enabling ecosystem for women entrepreneurs around the world. WEA has committed to empower 5 million women entrepreneurs by 2030.