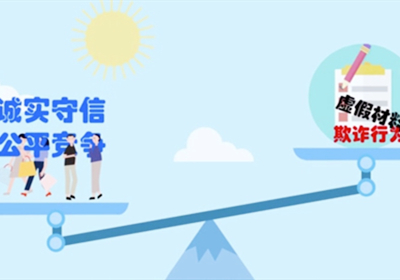 China has made progress in stabilizing the development of market entities and optimizing its business environment. In the future, more efforts will be made for the innovative development of market entities, said the State Administration for Market Regulation on 29 April. March 1 marked the first anniversary since the launch of the Administrative Regulation of the People's Republic of China on the Registration of Market Entities, which serves as a legal foundation for addressing issues related to market entity registration, protecting market players' legal interests, promoting entrepreneurship and innovation, and securing healthy market order.
According to the administration, by the end of last year, there were 169 million registered market entities in China, surging 10.03 percent on a yearly basis. Among the market entities, there are 52.83 million enterprises, 110 million self-employed businesses and 2.24 million rural cooperatives. Newly established market entities grew 0.71 percent year-on-year to 29.08 million.
Support to micro and small enterprises has also been increasing, the SAMR said. The administration has launched 545 incentive policies targeting "little giant" companies — those specialized in niche industries with cutting-edge technologies and great growth potential — and guided 352 certification institutions to optimize related processes and reduce certification costs for smaller companies. In addition, to help enterprises out of difficulties and reduce burdens, the administration guided testing agencies to optimize technical methods, provide more remote solutions and shorten approval times. So far, a total of 144,000 manufacturing enterprises have received such assistance, saving corporate costs of over 1 billion yuan ($145.3 million), the SAMR said.