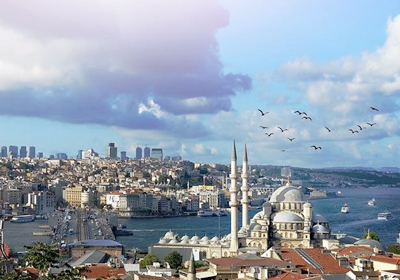 According to a report released on September 15th at a Green Transition summit, most small- and medium-sized enterprises in Turkey considered the green deal an opportunity, while some fear it instead might be a risk.
The factors SMEs see as risks in the report include lack of knowledge and awareness, insufficient human capital, loss of competitiveness, financing, and problems in the institutional structure regarding incentives and support. Nearly 40% of companies said they need consulting and advice on financing opportunities for this process.
Turkey ratified the Paris Agreement in October 2021 and has announced its ambition to achieve net zero greenhouse gas emissions by 2053. So in the years to come, it is vital for SMEs to plan their production structures, business models, and financial plans in order to maintain their level of competitiveness.